Full range of civil construction, commercial remediation and residential services
We offer a full range of civil construction services across Greater Sydney and the Illawarra region, completing projects that range from bulk earthworks and remediation to detailed excavation and landscaping.
No site is too big or too small for us; we have the expertise, infrastructure and industry contacts to complete large scale civil projects, but look after our clients like a best mate would, because that's just who we are.
We're experts in the complete civil package and can manage your job from the first dig to the finishing touch.
High safety and compliance standards are very important to us, as is environmental sustainability. We can complete both residential and commercial remediation projects, including removal of:
We're not just about the big guys, we love the smaller jobs too and offer a range of residential services.
Our services include:
Don't take our word for it ...
Steve and his team are great to work with. Their dedication to delivering high-quality projects is second to none and they communicate every step of the way.
Senior Project Manager, Talis Civil
I've worked with Steve on several large-scale projects and think very highly of him. His commitment to high-quality work and safety is unparalleled and I would not hesitate to recommend him.
Project Supervisor, Penrith Lakes Corporation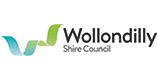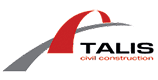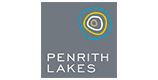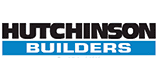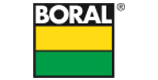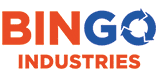 Find out more about what we can offer you