About civil construction services across Greater Sydney
Cirillo Civil Group are relationship makers – working to complete high-quality projects on time, on budget and friends at the end of it. It's all about the long-term relationship for us; we want to work with you again and again … and again.
We offer a full range of civil construction services across Greater Sydney and the Illawarra, completing projects that range from bulk earthworks and remediation to detailed excavation and landscaping.
We're the new kids on the block. But don't let that fool you; Director, Steve Cirillo comes with 16 years' experience in the civil construction industry. After working across both small family business and Tier 1 companies, Steve has finally gone out on his own after years of being hassled to.
Cirillo Civil is the culmination of his work across many diverse projects and some of Sydney's biggest developments.

Civil Construction
From bulk excavation to landscaping, we are the experts in the complete civil construction package.

Remediation
We can complete complex remediation projects with a focus on safety measures and environmental management.

Residential
We offer a wide range of residential services including turfing and digging pools, to concreting driveways.
We'll make it easy for you
Don't take our word for it...
Steve and his team are great to work with. Their dedication to delivering high-quality projects is second to none and they communicate every step of the way.
Senior Project Manager, Talis Civil
I've worked with Steve on several large-scale projects and think very highly of him. His commitment to high-quality work and safety is unparalleled and I would not hesitate to recommend him.
Project Supervisor, Penrith Lakes Corporation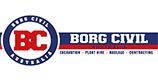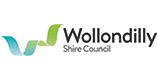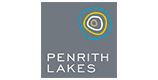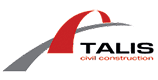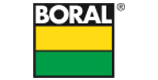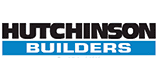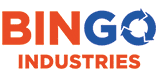 Find out more about what we can offer you